timautrey3
[Monday Mindset] Under Pressure
We bought an Instant Pot for our home in North Carolina.
It pressure-cooks, sterilizes, slow cooks, steams, sautés, bakes- it'll make cake, bread, rice, even yogurt. Amazing.
We've been busting our butts for the past two months to transform our entire business.
The l-o-n-g hours have been interesting, exciting, exhilarating, and- exhausting.
When the Instant Pot cooking cycle ends, you twist the steam release knob counter-clockwise to relieve the pressure.
We're about to officially make our pivot.
Before we do though- I'm 'twisting the knob counter-clockwise'.
We're taking the ENTIRE weekend off.
As you 'shift gears', 'transform', make your 'pivot' (whatever you want to call it), it can feel like you're in a pressure cooker.
Think you need permission to let off some steam?
You've got it.
You'll be a far more effective leader and influencer after you take a break.
Remember- you put your own oxygen mask on first.
Talk soon,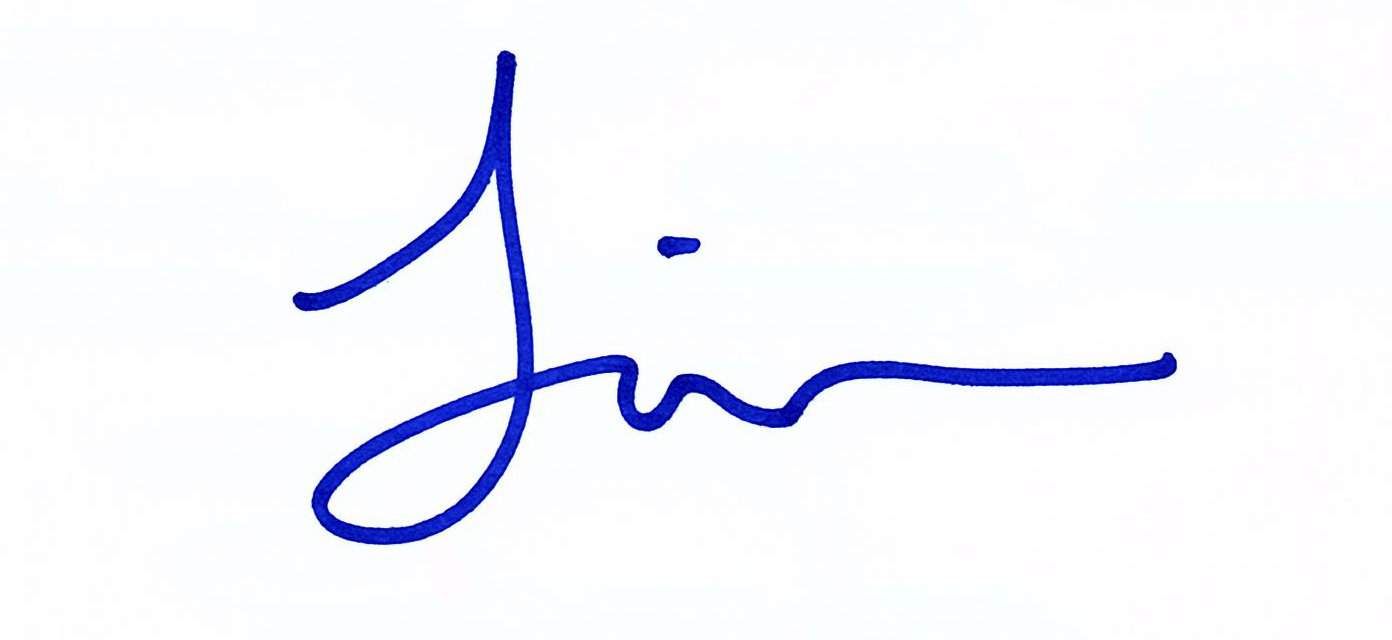 Tim Autrey
CEO / Founder, PPI