timautrey3
[Monday Mindset] The only thing that matters…
Several years ago I was on my regular run near our home in New Hampshire- the same 3.2-mile 'loop' I ran most mornings.
My turnaround cut through the cemetery on Old Homestead Highway. At this point, only half-way through, I normally paid little attention to much other than my breathing and cadence.
This day was different.
The headstone of Louis A. Pelletier 'jumped out and grabbed me'.
I stopped running.
Not because the stone itself was special.
Not because I knew the dude.
What grabbed me was the word, "DAD."
To me, this word has always been special because my Dad, Ray Autrey, was (and always will be) my hero.
I stood in front of that headstone for a bit. And as my breathing began to slow, I had a 'moment'.
It began with gratitude- an incredible sense of how blessed I am to have had such a great Dad.
Then, as I continued staring at the stone, my focus was drawn to the engravings of Mr. Pelletier's years of birth and death.
For him- 66 years in between.
I began to think…
Each of us has a year we were born.
And at some point (whether or not it gets engraved on a stone and stuck in the ground) the year's gonna come when we're no longer alive.
My feelings of gratitude transformed into insight- a genuine 'lightbulb' ('2X4') moment:
the only thing that matters is the 'dash'.
My 'sky opened'. It became clear to me that whether few or many, the only thing that matters with whatever number of years we're given is what we do with them and who we become.
My Dad was a great example. A carpenter, a police officer, a great human being.
He was 87 when he died. More than 200 people showed up for his funeral. Standing room only. Wonderful stories. Memories shared. Lives positively touched.
My gratitude charged with re-energized commitment.
1.6 miles left to go- mostly uphill.
As I continued running, I recalled a profound mindset learned from my Boy Scout backpacking days- "always leave the campsite better than you found it."
Isn't it awesome that you and I have the opportunity to make our 'dashes' whatever we want?
After all- it's the only thing that truly matters.
So I close with a question-
What are you doing today to help make things, conditions, and people in your life better than you found them?
Until next time,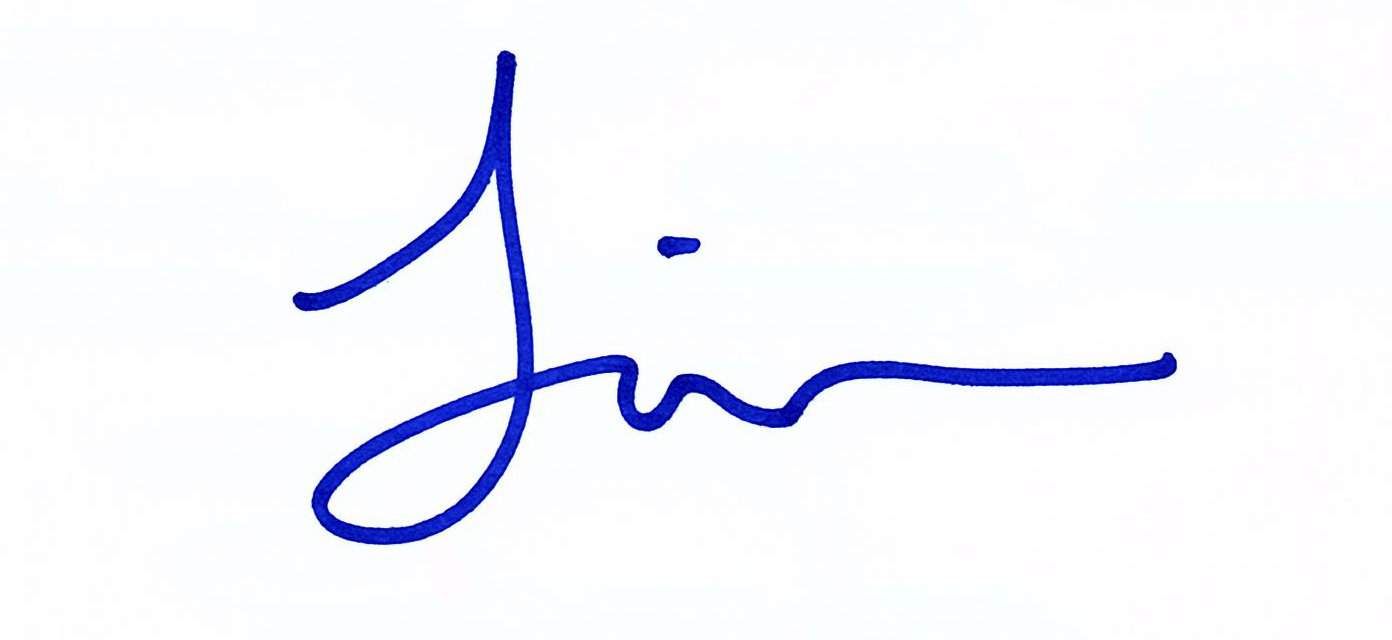 Tim Autrey
Founder/CEO- PPI