timautrey3
[Monday Mindset] The Most Powerful Word...
""Do all the good you can, By all the means you can, In all the ways you can, In all the places you can, At all the times you can, To all the people you can, As long as ever you can." ― John Wesley"
The STORY…


Our Uber driver, Sam, pulled up in front of our North Carolina home at 5:11 AM. He insisted on loading our luggage himself, then got us to Terminal 2 in record time. Thanks, Sam.
Amit, a porter at Raleigh-Durham International Airport, was waiting with his cart outside the terminal when we pulled up. He and Sam moved the luggage (6 heavy pieces) to his cart. Amit took 'em in and hefted each of 'em onto the conveyor as the cheerful ticket agent, Denise, checked us in. Thanks, Amit & Denise.
Travel was flawless- from Raleigh to Miami, then onto Quito, Ecuador (thanks American Airlines!). Customs in Quito was a breeze, even with the COVID screening. They really have their act together! Thanks Quito Airport workers!
This morning during our lovely breakfast at the Wyndham Hotel, Suzette had a 'moment' and said as she looked around us, "Now I remember why we fell in love with Ecuador." Thanks Wyndham Hotel and your exceptional team members!
It was a perfect flight from Quito to Cuenca (thanks, Latam Airlines).
Our wonderful friends came to pick us up at the airport. Six of us had a great meal at Sunrise Café (thanks Frank and Orlando!). Deb and Suzette then grabbed some groceries as the rest of us carted our load of stuff up the hill to our hacienda (thanks, John, Deb, Alex, and Rena!).
Though we'd been in the US for the past nine months due to COVID, when we arrived at the hacienda, everything was in perfect order. Thanks Alex, Rena, Alejandro, Norma, and Tanya!
And I'm now here in my office at our hacienda writing these words- as content and grateful as I could possibly be. Life is grand!
The BIG Idea


This trip could've had numerous hiccups and hassles, especially with current travel restrictions, requirements, and elevated stress levels. But there weren't ANY. And this was all because of the folks, both 'backstage' and 'front stage', wearing masks, face shields, and gloves- working hard to do a good job.
And as I think about it, when you consider everything required to make such a trip happen, there were likely a thousand (or more) souls involved in creating this 'perfect' travel experience. And I'm grateful to and for each one.
Have you ever taken things for granted? Sure you have.
You have, I have…we all have.
I'll tell you, though, life becomes much richer when you're mindful enough to genuinely feel and say, "thank you."
Deciding to be grateful is an on-purpose shift from stress and entitlement to true appreciation and peacefulness. AND, expressing gratitude causes your brain to release dopamine and serotonin, which actually make you feel good.
Your OPPORTUNITY


You wanna know how to get everything you want? Be grateful for what you already have. Not only will you feel good, you'll come to discover that gratitude is the ultimate form of receivership.
As far as I'm concerned, "gratitude" is the most powerful word in the English language.
One of the best things you can possibly do as a leader and influencer is to be grateful for (among other things) the opportunity to serve those you have the honor to lead.
And one of the greatest gifts you can give your team members is to encourage them to feel and express gratitude as well.
Here's a video clip of a guy doing a great job of expressing what I'm talking about (thanks, Prince EA!). I typically show this clip when I'm talking about being grateful during my part of our Human Performance Summit. Its message is simple, pure, and AWESOME.
Perhaps you could consider sharing this video with your team members, your family members…anyone you care about.
Just a thought.
And here's my parting question- what can you feel and express gratitude for…right now?
Finally, because you're you, helping in your way to make our world a better and safer place, I simply want to say, "Thank you, thank you, thank you!"
Until next time, be grateful, be well, and stay safe,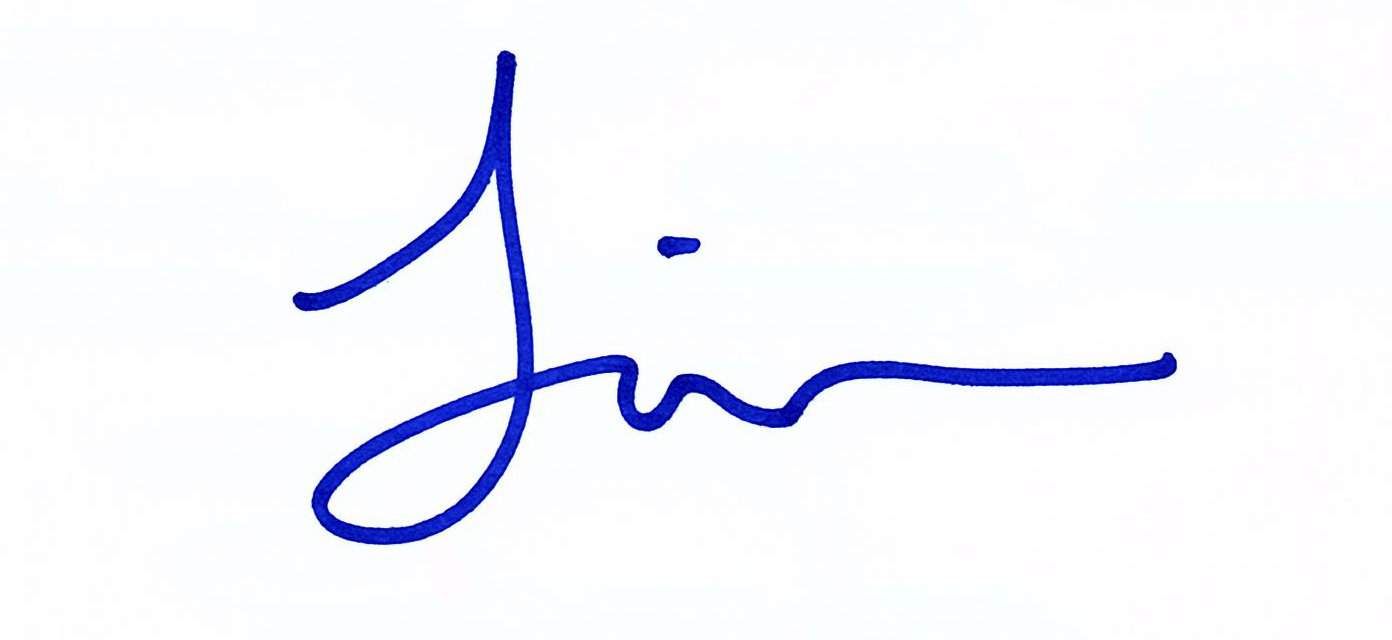 Tim Autrey
Founder/CEO- PPI