timautrey3
[Monday Mindset] It starts with one…
Updated: Nov 29, 2021
"I have spent many days stringing and unstringing my instrument while the song I came to sing remains unsung." - Rabindranath Tagore
The STORY
Many consider it to be the best work of one of the world's greatest composers.
During its premier in Vienna in 1824, theater patrons
repeatedly broke into spontaneous applause. Five standing ovations followed its climax, with hands, handkerchiefs, and hats lifted into the air.
190 years later, an 11-year-old girl approached a solitary bassist posing as a living statue in the Lorenzkirche Square in Nuremberg.
Pulling her song flute from her bag, she played a few bars of that same song. Breaking his pose, the bassist drew his bow and followed her lead.
Players began gathering.
A crowd swelled.
Voices joined.
What followed was simply miraculous.
Enjoy the experience by watching this video.
The BIG Idea
It starts with one- one who has a dream, an ideal, or an idea…and brings it forward.
A girl with a song flute on a Saturday morning.
An ideal of peaceful civil disobedience.
A world where people aren't judged by the color of their skin.
A simple computer operating system.
A car with no need for gasoline.
The composer of that Vienna masterpiece was near total deafness when it premiered in 1824.
· Yet he was present to lead the orchestra
· It was his first onstage appearance in 12 years
· The final movement was the first-ever use of human voices in a major symphony
And it forged a new pathway into the musical future, standing today as one of the best-known and most performed symphonies of all time.
Your OPPORTUNITY
When you see things differently, many criticize. Many point fingers. Many make fun or even get angry- especially when challenging the status quo.
And yet, this is where innovation happens.
This is where progress begins.
This is where history reveals that those who are 'crazy enough' to think they can change the world are the ones who do.
The world has long enough waited to embrace what you have to offer.
So, what's your song?
What idea have you kept hidden?
And- what are you going to do about it…today?
Until next time my friend, be well and stay safe.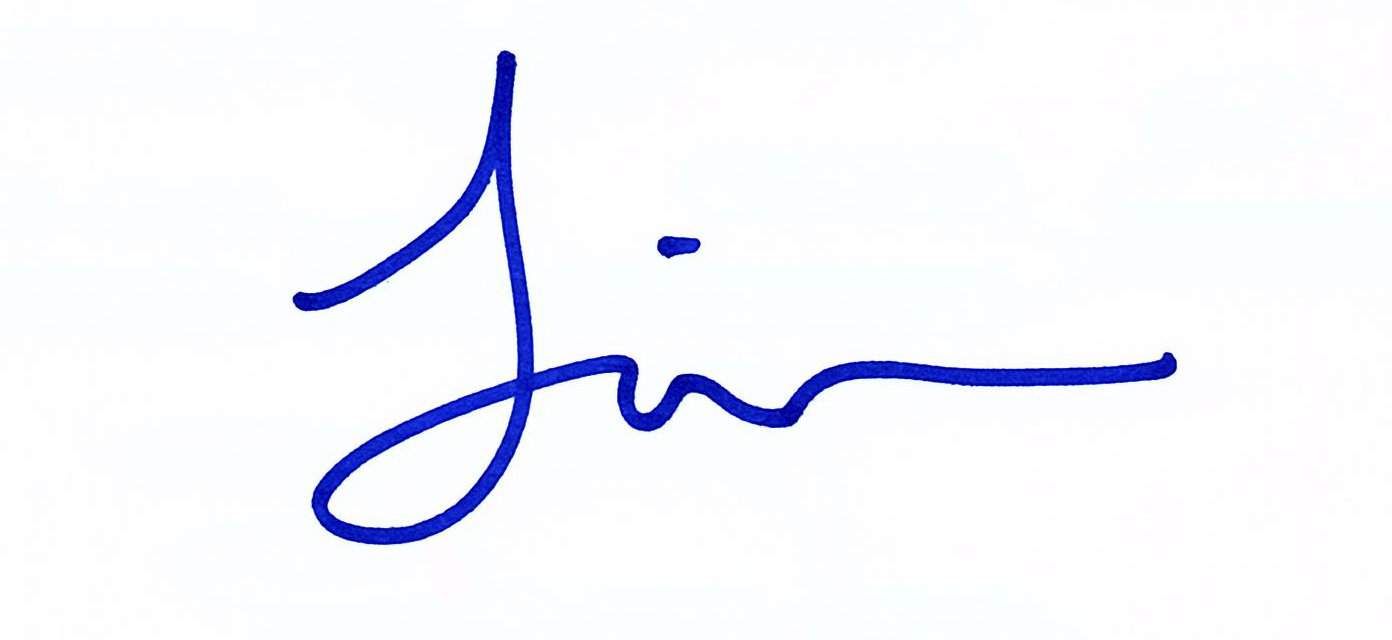 Tim Autrey
Founder/CEO- PPI