timautrey3
[Monday Mindset] I am, indeed, a king
""I am, indeed, a king, because I know how to rule myself."
― Pietro Aretino
The STORY


I recently came across a remarkable young man who refers to himself as, "The Alphabet Kid." He lists his name as, "Jaylen Arnold, TS, OCD, ASP."
In case you don't recognize his designations, these are not a list of certifications awarded by some licensing authority or association-
· "TS" stands for "Tourette's Syndrome,"
· "OCD" represents "Obsessive-Compulsive Disorder," and
· he's using "ASP" to identify Asperger's Syndrome
Jaylen was diagnosed with TS at age 3, OCD at 4, and ASP by age 8. If you 're not familiar with how such a combination can manifest, here's a video of Jaylen at age 8.
When he reached second grade, about the time this video was recorded, Jaylen wanted to attend public school.
Needless to say, his sporadic outbursts and episodes made him 'different'. He became a target for torment by other students.
But rather than 'give in', at the age of 8, Jaylen Arnold made a decision to do something about it. He started Jaylens Challenge.
He has since traveled the country, delivering his [very personal] anti-bullying message to more than 100,000 students across the United States.
If you'd like to see him in action at age 14, check this out:
The BIG Idea


Jaylen Arnold could've easily given in to his tormentors and simply faded into the background (or much worse).
Instead he took a stand-
a stand to help right a wrong,
to help make our world a better place,
to make a difference.
Every one of us- you and me included- has our challenges, our 'tics', our idiosyncrasies- things that make us 'different'.
We also have our personal passions, ideals, talents, skills, and abilities that starkly contrast from those on our left or right, that, in other words, also make us…'different'.
Bullies are drawn to 'different' like flies to feces.
This is true in all directions at all ages.
And it's a choice you and I make moment-to-moment- whether we let the 'bullies' win, or whether we learn to 'rule ourselves.'
It takes guts to take a stand.
This is especially true today where so many vigorously support the censorship of being "PC", march blindly into political party agendas, or gather angrily behind the latest 'woke' sentiment.
As George Orwell expressed so well, "In a time of universal deceit, telling the truth is a revolutionary act."
Your OPPORTUNITY


Can you imagine the courage of an 8-year-old boy with TS, OCD, and ASP putting himself on a public stage?
What makes you 'different'?
What's your cause?
What's your platform?
For what are you willing to take a stand?
When you have the guts to stand up and take action- when you do good things for 'right' reasons, you WILL be supported.
It's just as William Hutchison Murray enlightened us through his Himalayan Expedition journal entry in 1951:
"Concerning all acts of initiative (and creation), there is one elementary truth, the ignorance of which kills countless ideas and splendid plans: that the moment one definitely commits oneself, then Providence moves too.
All sorts of things occur to help one that would never otherwise have occurred.
A whole stream of events issues from the decision, raising in one's favour all manner of unforeseen incidents and meetings and material assistance, which no man could have dreamt would have come his way."
Since Jaylen Arnold took his stand 12 years ago, he's been on the Ellen DeGeneres Show, been featured on a Nickelodeon Series, teamed up with the likes of LeBron James and Leonardo DiCaprio, and was awarded the Princess Diana Legacy Award in 2017.
He continues to take his stand.
He continues to serve his cause.
This is how we change the world.
Do you 'rule' yourself, or let others do it for you?
Until next time my friend, be well and stay safe,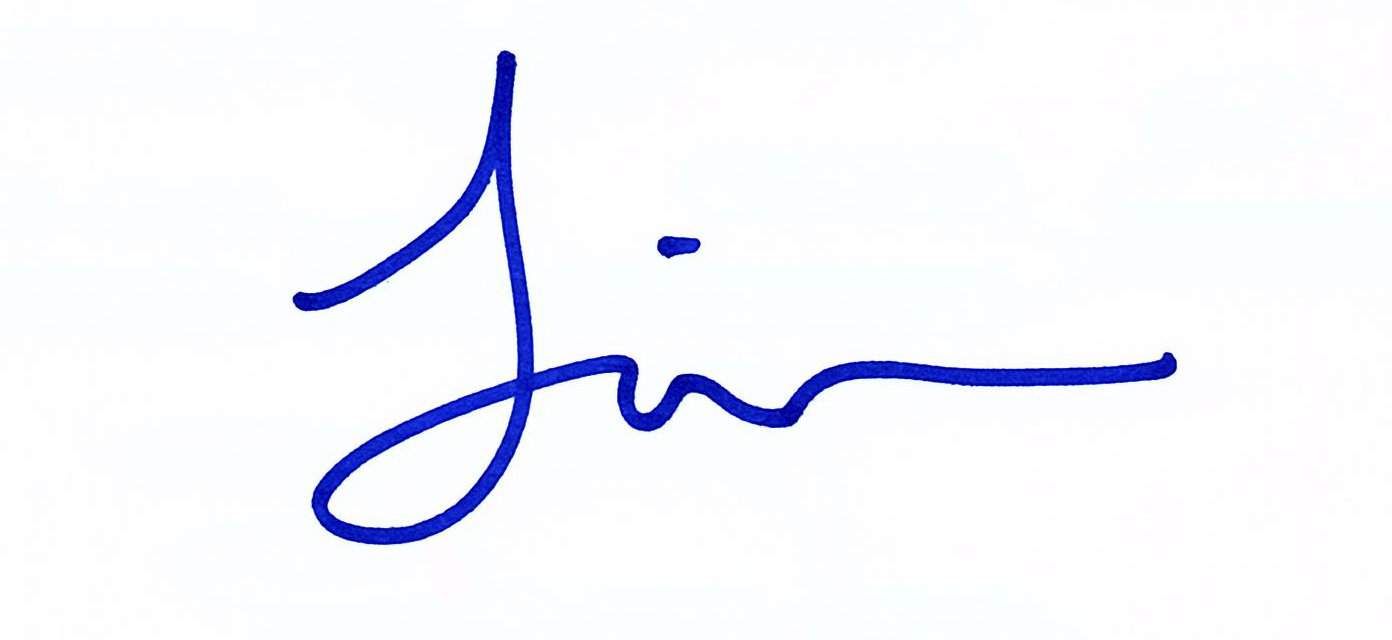 Tim Autrey
Founder/CEO- PPI