timautrey3
[Monday Mindset] How can I help?
As an eternal optimist, I've never given credence to "sky is falling!" sentiments. Especially in this era of sensationally questionable media.
After all, how many "Storms of the Century" are possible?
This past week, however, I've had to admit there's more substance to Henny Penny's rants than I'd previously imagined.
Yes, the 'black swan' has taken flight.
These are indeed 'tough' times- times inescapable as humans on planet earth. And during such times, we tend to see worst (and best) examples of 'humanity'.
If you've been following recent Monday Mindsets, you might've noticed an underlying theme- the sentiment of, "How can I help?"
Well just as I've found the past seven days quite sobering, I've also been incredibly inspired. So many are asking, "How can I help?" and DOING whatever they can- as neighbors, friends, colleagues, and family.
Selfless service…
My wife's sister, Laura Paré, banned from coming to work her job at the VA Hospital in Des Moines (because she's over 60), has turned her abilities to craft things out of fabric into gowns for the hospital and masks for anyone who wants them.
She's had so many mask requests she's run out of material (as well as ink for her printer to print shipping labels!). She's sending them to whoever wants them. She's not asking for a dime. It's her way to serve.
The one she's modeling in this short video is the one I'll be wearing as soon as it arrives. Gotta have some fun, right?
True neighbors…
Our son Steven lives in Garner, North Carolina. One of their neighbors sent out an email before they headed to the grocery store, "Anyone need anything?" This caught on. Neighbors are now coordinating trips to the store.
Boosting the spirit…
The area where we're currently 'sequestered' has beautiful walking trails. Springtime in North Carolina is lovely, and many are out taking advantage of the beautiful weather to get sun and fresh air (while maintaining social distancing, of course).
Along one of the most popular paths, this sign showed up two days ago:
Earlier today…
Opportunities to serve, help with groceries…lifting the spirit.
Simple things during tough times make a huge difference.
Thanks to all of you who are serving- doing what you can to help make things a bit safer, a bit kinder, more fun, and a whole lot more inspiring.
Until next time,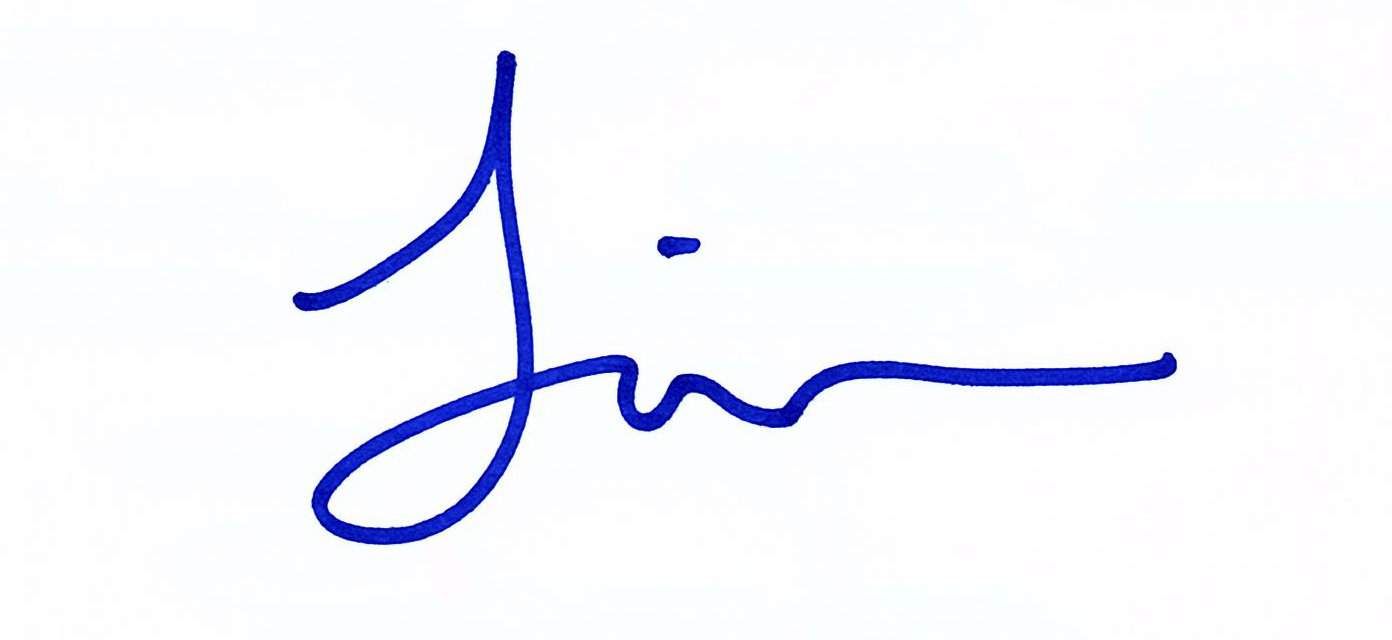 Tim Autrey
CEO / Founder PPI