timautrey3
[Monday Mindset] Every Day Is a Good Day
"My glass is gonna be 'half-full' at all times. I'm gonna make the best of every situation. I'm gonna make sure that every day is a good day."
-Rodney Scott
The STORY


Hamilton, South Carolina- 1988
A crossroad and (3) traffic lights
Home of Rodney Scott
Population? 348
Rodney cooked his first whole hog at eleven. Pretty much every waking hour he wasn't in school his Dad had him working.
It was Rodney's High School Graduation.
He and his buddies were celebrating and having fun when a female classmate came up to Rodney and said, "I don't know why you're celebrating. The only place you're going is right down the street to cook hogs."
A few minutes later his Dad called him over. "You have to be to work tonight at 12 o'clock."
As Rodney described it, "I was sitting there [thinking]- like, wow! This is my high school graduation and I've gotta go straight to work?!"
And once his formal schooling was over, that's pretty much all he did.
'Stuck' in his tiny town, life consisted of going into the woods to cut trees on Monday, splitting wood on Tuesday, starting the hog cooking on Wednesday, and serving barbecue Thursday through Saturday.
Wash up, and…repeat.
The BIG Idea


Thinking back on his Graduation night, Rodney explains, "I felt like my dreams were taken away. I was just gonna be 'down the street cookin' hogs'. That is my life. That was it."
Then, at some point- he made a mental shift. He crafted a new…mindset.
He decided to embrace his art and to learn everything he could about 'whole hog cookin'. He began to see how he could make some changes- how he could make things better.
As Rodney described it however, his Dad had 'closed fists'. He wanted to hold on to the way things were and resisted virtually any change.
Rodney persisted.
And little-by-little, he managed to make improvements.
"After the changes," Rodney recollects, "We got busier. I noticed people coming from different areas just to get the barbecue. That's how the word got out. People started coming from all over. We went from one hog a week to a point where we were doing about 30 hogs per week."
In 2015, Anthony Bourdain's travels led him to question, "Is this the country's best barbecue?" He got his answer during this clip filmed for CNN:
"Is this the country's best barbecue?"
In 2018, Rodney won the James Beard Award- "Best Chef Southeast."
Rodney Scott
James Beard- Best Chef Southeast
2018
On 02 September 2020, Netflix released Episode 2 of Chef's Table: BBQ- "Rodney Scott."
It's AMAZING what a shift in mindset can achieve…
Your OPPORTUNITY


A kid growing up in the 'backwoods' of a [super] small town, facing a lifetime of 'servitude' to the life chosen by his 'closed-fisted' father, has a shift in mindset- and the rest is culinary history (in the making).
Today, Rodney Scott's BBQ has locations in Charleston, South Carolina and Birmingham, Alabama. An Atlanta location is scheduled to open in the first half of 2021…
As I write this, the end of this year is just a few days away.
The stats and the politicians might not be quite ready to release the 'slog' imposed on us during 2020. However, it's time for those of us who are ready to 'open our fists' to CHOOSE to release ourselves into a [much] more wonderful 2021.
Consider Rodney Scott's perspective…
"Everything my Dad taught me I did his way- for a while. I embraced the knowledge. I appreciate it. But- if you keep your fists closed nothing can come in. You got what you got, but you can't get any more. I wanna see what happens if my hands are open. New ideas, new opportunities- they can get in. I decided- let's go ahead and do it- open 'em up."
So- how about you?
Have you been dismissive or 'closed-minded' about…anything?
Are your make-things-better ideas being met by 'closed-fisted' people around you?
Perhaps it's time for you to craft a new mindset.
Time to open up.
Time to overcome.
The truth?
Your new year and those that come after will be whatever you make them- one day at a time.
Why not CHOOSE to make the best of every situation- to make every day a great day?
Until next time my friend, be well and stay safe.
Talk soon,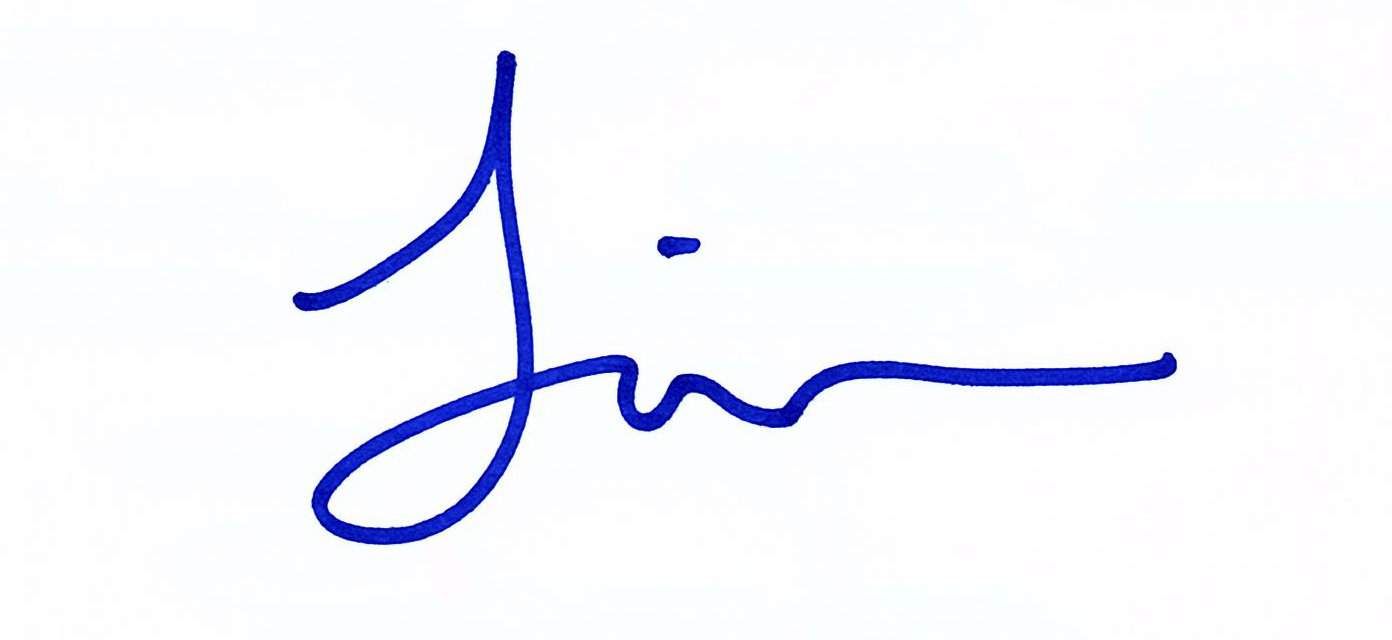 Tim Autrey
Founder/CEO- PPI