timautrey3
Gratitude Part II: I Could've Been Born...HERE
We took a "dream" vacation in 2014- a trek through Southeast Asia, which included excursions through Thailand, Cambodia, Malaysia, and Vietnam.
A piece of our Vietnam experience included a train ride from Hanoi to Haiphong, where we were to then charter a boat to Halong Bay (the "eighth wonder of the world" and HIGHLY recommended).
The train ride was just under three hours. Little could I imagine it would become, for me, life-changing.
The tracks cut through what seemed nearly endless paddies. I wasn't aware of it at the time, but Vietnam is the world's second-largest exporter of rice.
Suzette and our son Corey played "Angry Birds" (remember that?) on her tablet. I sat in the seat behind them, quite content to ponder the scenery passing my window.
It was 95 degrees outside the train and 98 percent humid.
What I witnessed during about half the ride was hundreds of rice paddy workers halfway to their shins in muck, bent over, toiling in the incredibly sticky heat…making (as we were told) the equivalent of one US dollar per day.
And they did this seven days a week.
Somewhere near the picture you see above, I had a "2X4 moment".
What was it?
The thought: I could've been born…here.
It hit me BIG time that my lottery-of-life-numbers could just as easily have landed me as the son or daughter of a Vietnamese rice paddy worker (or much worse), rather than of a loving mother and my hero (my Dad), a police officer in Fresno, California.
You know, I feel like I've worked pretty hard most of my life but come on!
NOTHING I face (or have ever faced) compares to the back-breaking-never-ending-toil-with-no-end-in-sight conditions I saw racing past the train windows that afternoon.
And since that moment, I've found it pretty easy to re-center myself when challenges or obstacles come my way.
What a blessing that moment has been for me!
Now- when I'm tempted to feel sorry for myself, to whine about my flight's 30-minute delay, to wince at more gray hairs showing up in the mirror, or to get pissed that the biscuits & gravy served to me at First Watch weren't quite hot enough- the images of those paddy workers come flooding back.
It's become an easier and easier pivot- to calmly remember, "this is…nothing."
Tomorrow is Thanksgiving Holiday in the US.
According to major media, the day includes, "…the most stressful meal of the year."
How ironic.
Gathering with the most important people in our lives, more food than we can possibly eat, and the opportunity to enjoy it…together.
Thanksgiving is my favorite holiday.
Not because of the turkey, ham, sweet potatoes, or green bean casserole. Not because of the pumpkin or pecan pie. Not because of the 'adult' beverages.
It's because of the opportunity to gather with the people I love and to FOCUS on how gosh darn good we have it.
Yep- I could've been born somewhere WAY more challenging than Fresno, California.
But I wasn't.
I continue to be eternally grateful.
And before I head off to spend some awesome time with my family, I wanted to say Thank You to you.
Thank you for being…YOU…for being part of the "small group of committed citizens".
It's an honor to align shoulders- working side-by-side with you to help make our world BETTER and SAFER.
In grateful service,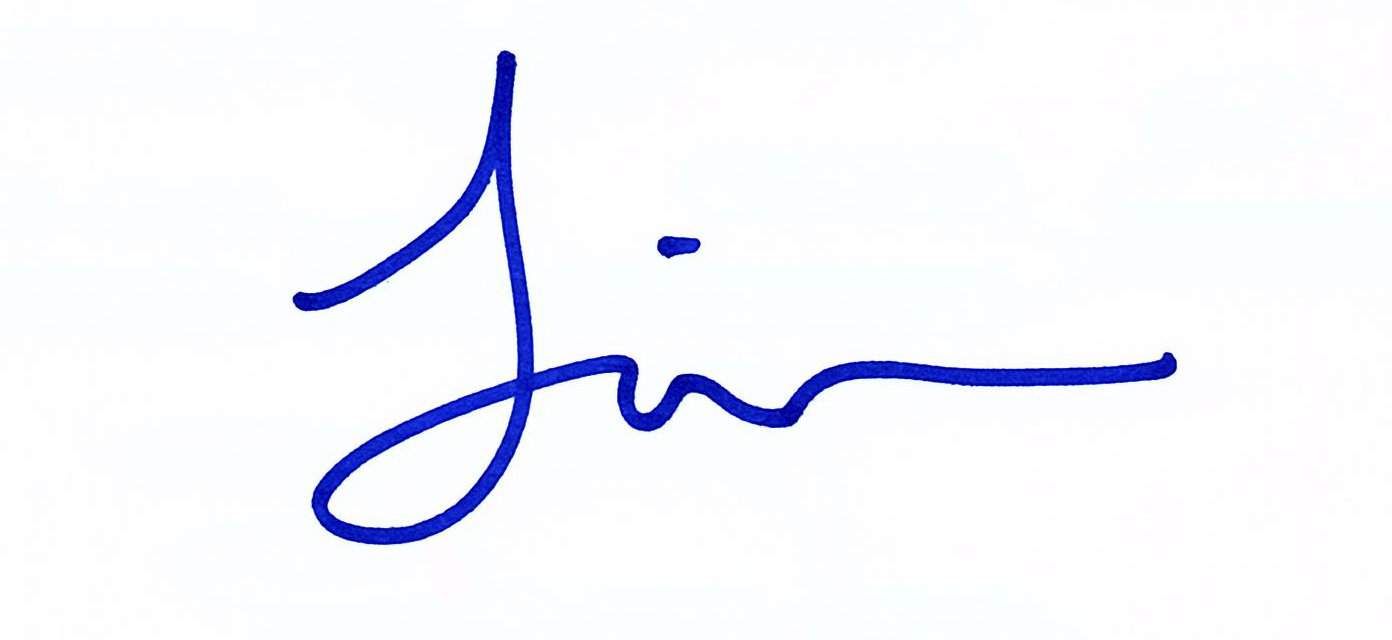 BTW- If you'd like to watch a great video clip that puts GRATITUDE in proper perspective, check this out. This is one of the clips we'll be showing and discussing during our upcoming Certification SUMMIT.